Are you looking for an effective solution to have a beautiful and sustainable lawn in your property? Then you might consider getting artificial grass services, whether in your yard or business. Artificial grass looks like real grass, it's durable and enhances the aesthetics of your landscaping. It can be installed in playgrounds, backyards and lawns, dog parks, running paths, golf and mini-golf courses, patios, and rooftop decks. 
At Guerrero Landscaping we like to exceed expectations in every aspect of our landscaping services to keep our customers happy. If you're looking for reliable artificial grass services in Dallas, you've come to the right place! Serving a 40-mile radius around Dallas, our bilingual team will assist you to transform your landscape. Call today to speak with a team member about scheduling your free estimate or for any questions you have about our artificial grass service.
Artificial Grass Installation
You can rest assured that Guerrero Landscaping maintains a high standard of workmanship when we install your artificial grass. Before installing your synthetic turf, we thoroughly clean and prepare the area by removing weeds, planning drainage, and preparing the soil to ensure your grass is successfully installed. You'll end up with a natural-looking lawn that requires less maintenance and lasts you a long time. 
Artificial Grass Maintenance
With artificial grass, you don't have to worry about mowing, watering, and fertilizing to ensure it looks good. Even though you don't have to do these things, you still need to maintain it once in a while to ensure it stays in great shape. Our maintenance services include cleaning the lawn to ensure dirt and dust doesn't accumulate, brushing to make sure it looks even, rinsing with water to remove any residue, and applying weed and moss control products.
Count on Guerrero Landscaping for superior artificial grass services in Dallas, Texas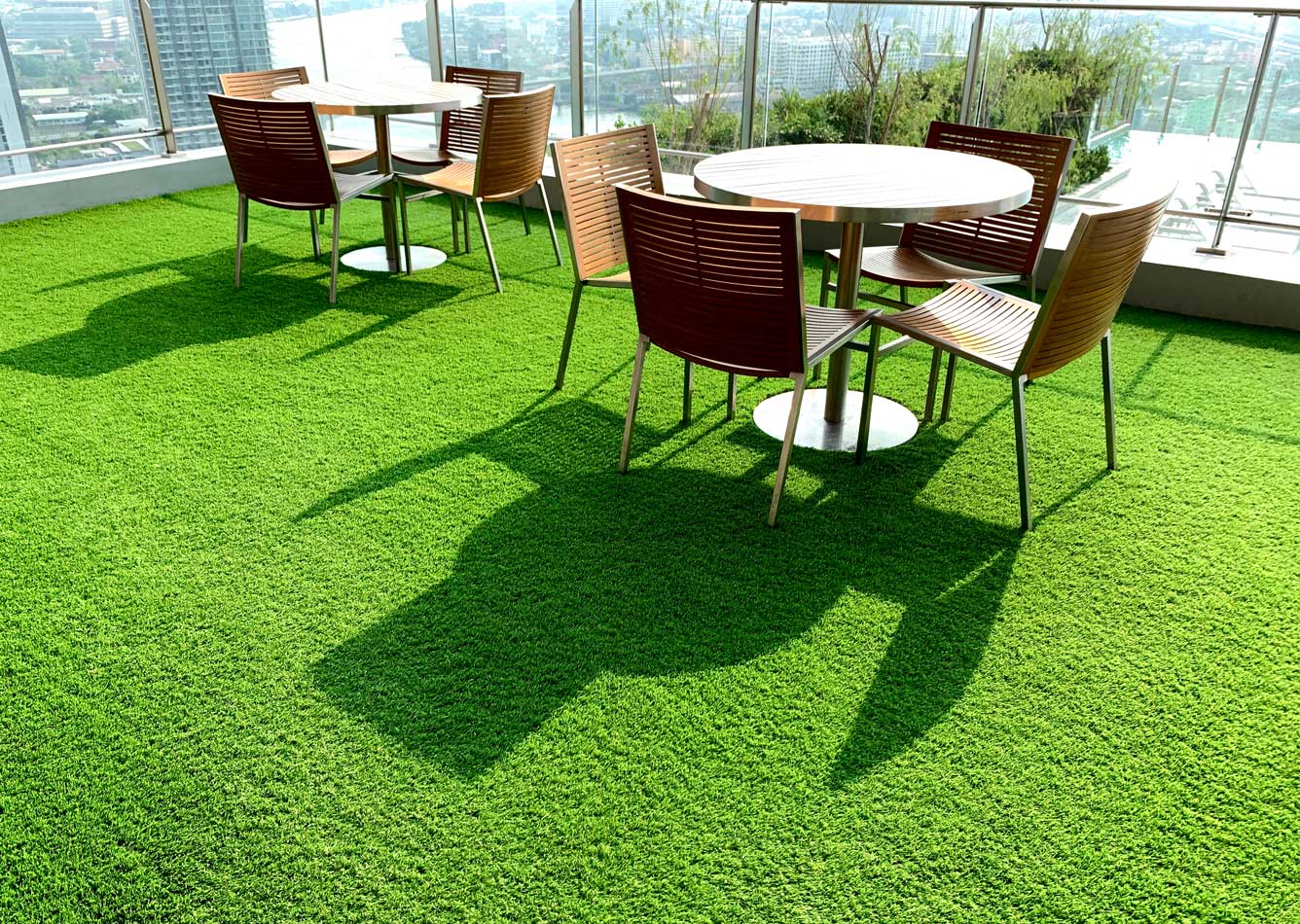 Grade Miners is an online writing service that offers various writing solutions. They provide confidentiality, 24-hour customer support as well as professional editing. This service best college writing service reddit is available for free for students. Schools must however purchase an account to access it. Students may also purchase discounts on memberships.