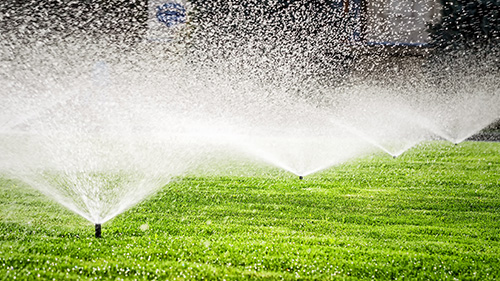 Sprinkler System Installation
in Dallas, TX
GET DEPENDABLE LANDSCAPE IRRIGATION SERVICES
Maintain a healthy, green lawn when you have sprinkler systems professionally installed by our team. We'll give you a sprinkler or irrigation system that's geared toward your budget and lawn's specific needs. Benefit from the insight you'll receive from specialists who are experienced in all aspects of landscape irrigation services and committed to providing a tailored solution you'll love.
01
Lower your water bill by contacting us for professional sprinkler system installation. Water is distributed evenly on your lawn, so say goodbye to watering the sidewalk.
02
Entice potential buyers and increase the value of your home with an irrigation system. This luxurious amenity will make your home more competitive on the housing market.
03
Get your dream irrigation system to save yourself from hours of watering your lawn with a hose. Come to us for your sprinkler system installation needs, and you'll get more time for yourself.
04
Conserve water and become more eco-friendly in your watering schedule. We build our sprinkler systems for efficiency.
SPRINKLER INSTALLATION WITHOUT HASSLE
You'll know you're in capable hands when you trust us for professional sprinkler installation services. We have a thorough understanding of these systems, and we only utilize durable products that are built to last and assure long-term performance. We conceal the components of the system in an inconspicuous location, giving you the benefit of a sprinkler system without the hassle or eyesore of the equipment.
PROVIDING PROPER DRAINAGE
Having a proper drainage system is important to prevent excess water from gathering around your home's foundation. To prevent this buildup, we'll use of a French drain, strategically digging trenches to drain the water away from your property and redirect it to a street or storm sewer. As a business with a comprehensive understanding of these complex systems, you can count on our crew to provide a seamless, comprehensive sprinkler installation.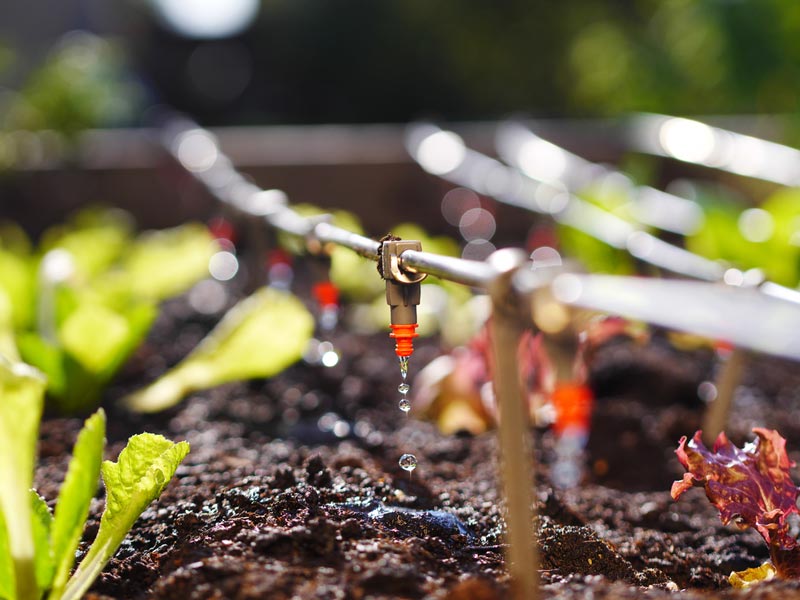 Quality

Landscape

Services
Founded with the desire to exceed expectations in every aspect of our job, we do whatever we can do to make the customer happy. We value honesty and integrity, and we'll do whatever we can to operate at the high standards set for ourselves. Our mission is to deliver quality services that yield exceptional results, and at the same time, we're building lasting relationships with our clients. From the initial project estimate to the finishing touches, we're confident you'll be more than satisfied with the final product.