The Top-Rated Professional Landscaper in Dallas, Texas
Welcome to Guerrero Landscaping, your choice of affordable landscaper in Dallas, Texas! If your lawn needs an overhaul, landscape maintenance, or hardscaping for your next outdoor kitchen or pergola installation, we are the go-to local landscaping company that not only knows our neighbors and citizens but loves what we do. Our professionalism, commitment to customer satisfaction, and expertise in everything from sod installation to fencing make us the shining stars of Dallas.
Call us today and find landscaping services near your area! Booking is easy: Call (469) 398-9896, and we'll provide you with a quote—and it's completely free. You can also request one through our handy online contact form here.
Our Landscaping Services
Check out the services we offer below. Our landscaping is ideal for both residential properties and commercial buildings in Dallas:
FREE ESTIMATES
We understand the importance of having the information you need to decide. Our comprehensive estimates will list every expense upfront.
EXPERIENCE
As a locally owned company that's been in business for over ten years, we have the hands-on experience to give you the landscaping you want. We work to exceed your expectations.
100% Customer Satisfaction

Areas We Serve
Find landscapers near your area in the following locations:
McKinney, TX
Richardson, TX
Highland Park, TX
University Park, TX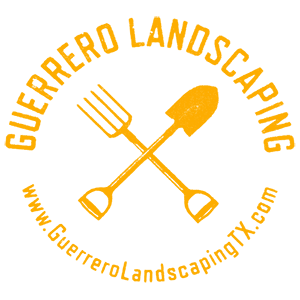 Happy Clients
Satisfied Customers, Exceptional Reviews

Get Started With The Best Landscaper in Dallas, TX, Today!
Booking your next landscape transformation is easy. Call (469) 398-9896 and speak to one of our landscaping professionals. We'll book you to the nearest available time and date. Our quotes are completely free!