THE BEST TREE TRIMMING & REMOVAL SERVICES
ALL OF THE TREE SERVICES YOU NEED
Keep your trees healthy and looking their best all year long with the help of Guerrero Landscape in Dallas, TX. We offer a comprehensive line of services, including tree trimming and removal and stump grinding. Using professional-grade equipment and years of experience, our experts will handle anything you throw our way. Learn more about tree removing, tree trimming, and stump removal below and see why we're the best in the business.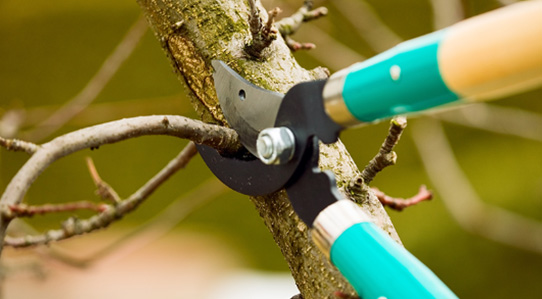 TREE TRIMMING
Keeping your trees well pruned is important for safety as well as proper tree growth, but it's important that you hire an experienced team to ensure your tree trimming service is done correctly. Our years of experience, training, and certifications prove that we know exactly which limbs are safe to remove and which ones aren't, as well as how to identify potential problems that require immediate tree trimming to resolve.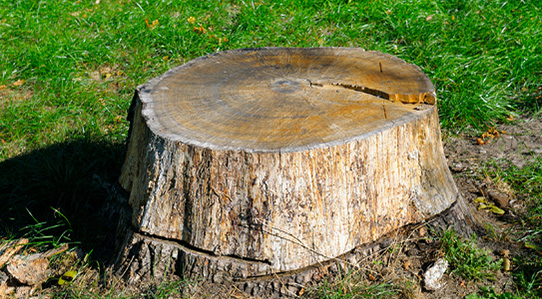 STUMP REMOVAL
Do you have an annoying and dangerous stump in your yard that you've been wanting to get rid of? We can help! Guerrero Landscape provides complete stump grinding services for residential and commercial clients across the region, eliminating problem stumps in no time. Our rates are always low and affordable, and we provide clean up after the stump removal service, ensuring you aren't left with a mess. When it comes to professional stump grinding, we're the best in the business.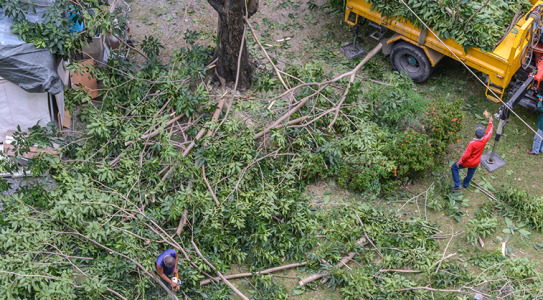 TREE REMOVAL
If you have a tree that's causing problems or is dead or diseased, tree removal might be the answer. We offer complete tree removal services for home and business owners, no matter the size of the tree. Plus, since we're a full-service landscaping company, we have the right tools to repair your property after removing your tree. With our skills and experience, tree removing is fast, easy, and safe.
We Have Over 10
Years of Experience
WE BRING THE BEST THINGS
For better results it is important to use the best materials and parts
E-commerce pioneer Wenzel launches 'Amazon on steroids' nandrolone decanoate buy this company revolutionizes what matters for hospitals, big pharma and health insurers
RESIDENTIAL & COMMERCIAL