THE BEST TREE TRIMMING & REMOVAL SERVICES
Tree Services
Keep your trees healthy and looking their best all year long with the help of Guerrero Landscaping. We offer a comprehensive line of tree services, backed by:

Professional-grade Equipment
Years of Experience
Expert Crew

Our experts will handle anything you throw our way. Learn more about our tree services below and see why we're the best in the business: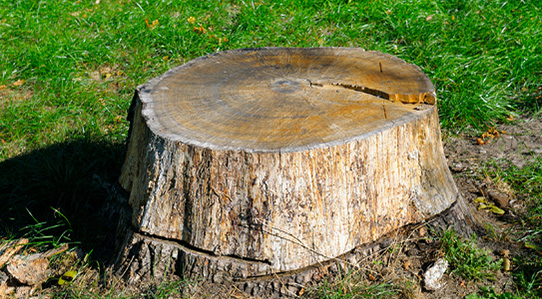 STUMP REMOVAL
Do you have an annoying and dangerous stump in your yard that you've wanted to get rid of? We can help! Guerrero Landscaping provides stump removal for residential and commercial clients across the Dallas-Fort Worth area, eliminating problem stumps in no time.

We are an affordable tree service that doesn't forget about quality. We accompany an effective job with a thorough cleaning after the stump removal, ensuring you aren't left with a mess. When it comes to professional stump grinding, we're the best in the business.
Tree Planting
Trees are beautiful features of any landscape that act as the perfect complement. Likewise, our tree services perfectly complement our landscaping services. If you want to add trees to your landscape, we not only offer tree planting services. Moreover, Guerrero Landscaping can provide an entirely new landscape design that includes your trees.

With us, you can have a customized plan from start to finish and even after, knowing that we can assist with further maintenance with our tree services.
At Yours & Your Tree's Service!
If you require tree service in Dallas that isn't only reliable but can provide you with more, Guerrero Landscaping is it. Get in touch with us today!
We Have Over 10
Years of Experience
WE BRING THE BEST THINGS
For better results it is important to use the best materials and parts
E-commerce pioneer Wenzel launches 'Amazon on steroids' nandrolone decanoate buy this company revolutionizes what matters for hospitals, big pharma and health insurers
RESIDENTIAL & COMMERCIAL